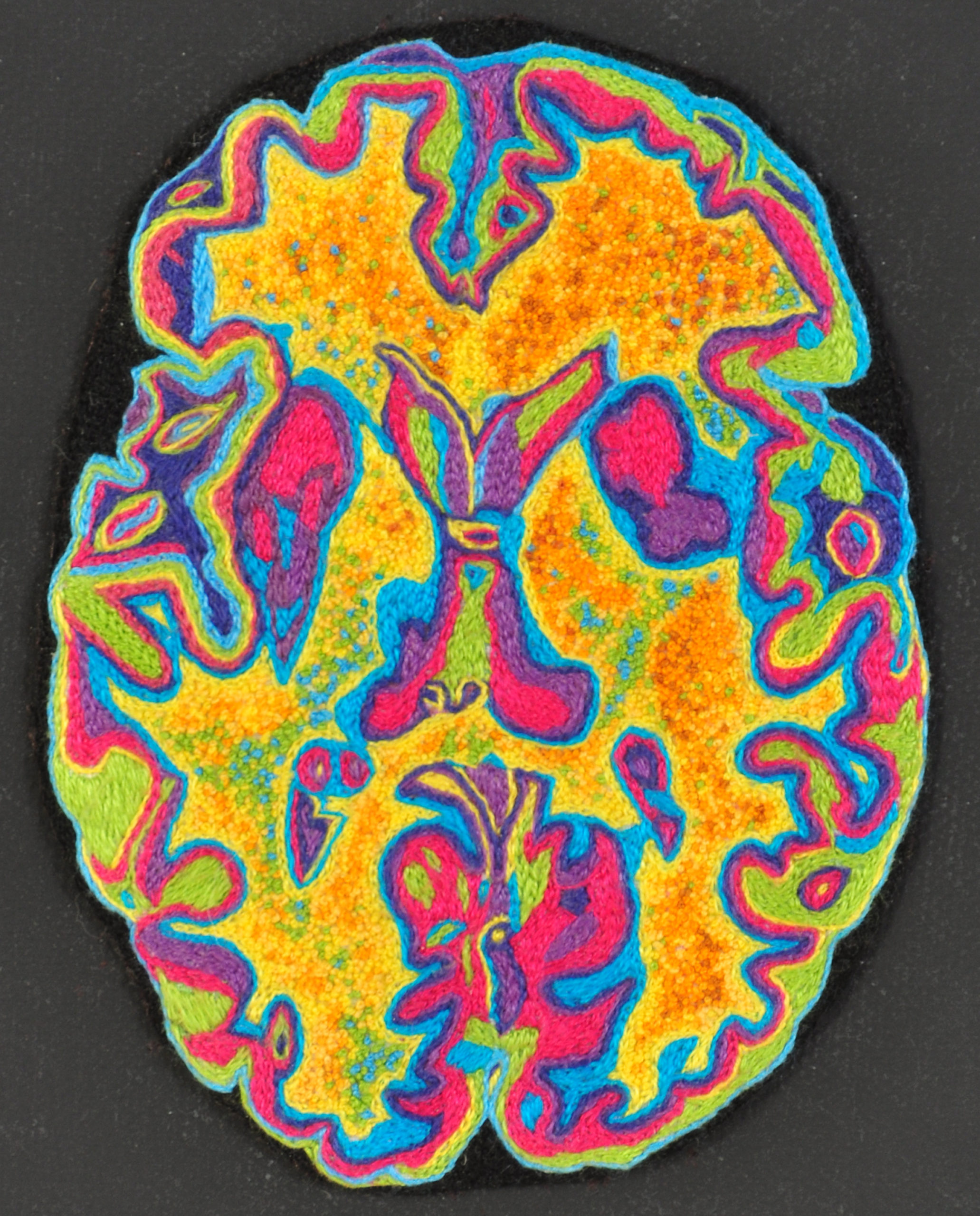 Our magazine Needle Arts recently featured the series Left, Right, Up, Down, and Around by Marjorie Mann focusing on opposite-handedness in stitching.
All three articles are available for download on the link below and they include techniques for opposite-handed students, translation techniques for left-handed needleworkers and more. We know these will be a great tool for stitchers and needlework teachers alike.
You can purchase the December 2019 and March 2020 issues here. The June 2020 issue will be available for purchase later this year.