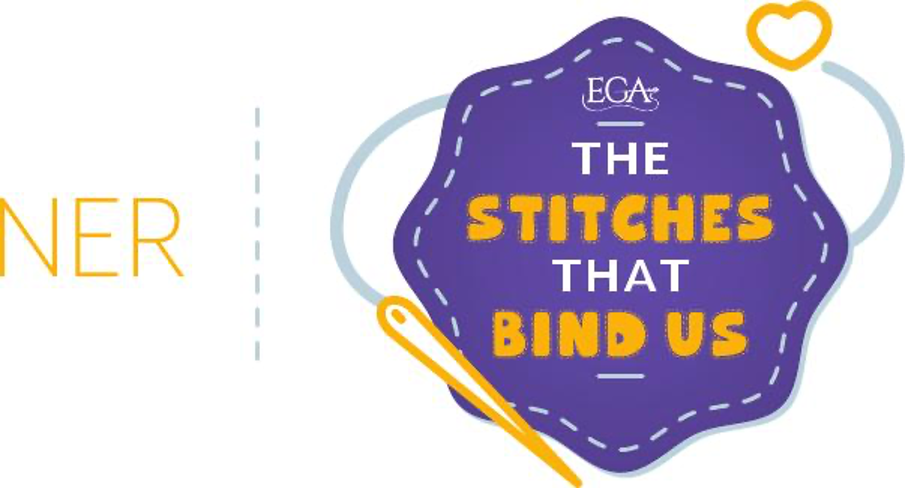 Our New England Region Seminar 2022, The Stitches That Bind Us, sponsored by the Pioneer Valley and Connecticut River Valley Chapters, will be held April 30 – May 1, 2022, at the Sheraton Hartford South, Rocky Hill, CT.
We encourage you to submit proposals for 1- and 2-day classes. We are hoping to offer classes with a variety of techniques and proficiency levels.
Compensation package includes:
• Teaching fee of $375 per teaching day
• Hotel accommodations at the Sheraton Hartford South
• The lesser of economy round trip airfare or mileage
• Baggage fee for suitcases, if needed
• Meal per diem for meals not provided.
Arrival will be on Friday, April 29th and departure on the evening of Sunday, May 1st or the morning of Monday, May 2nd.
Proposal submission should be sent to NER2022Seminar@gmail.com no later than July 5, 2021 and should include:
• A course description with an overview of the class
• A list of kit contents
• A photograph of the proposed submission either in progress or completed (jpg format)
• A brief resume and teaching history.
– Laurel Kulas, Dean of Faculty, NER 2022 Seminar