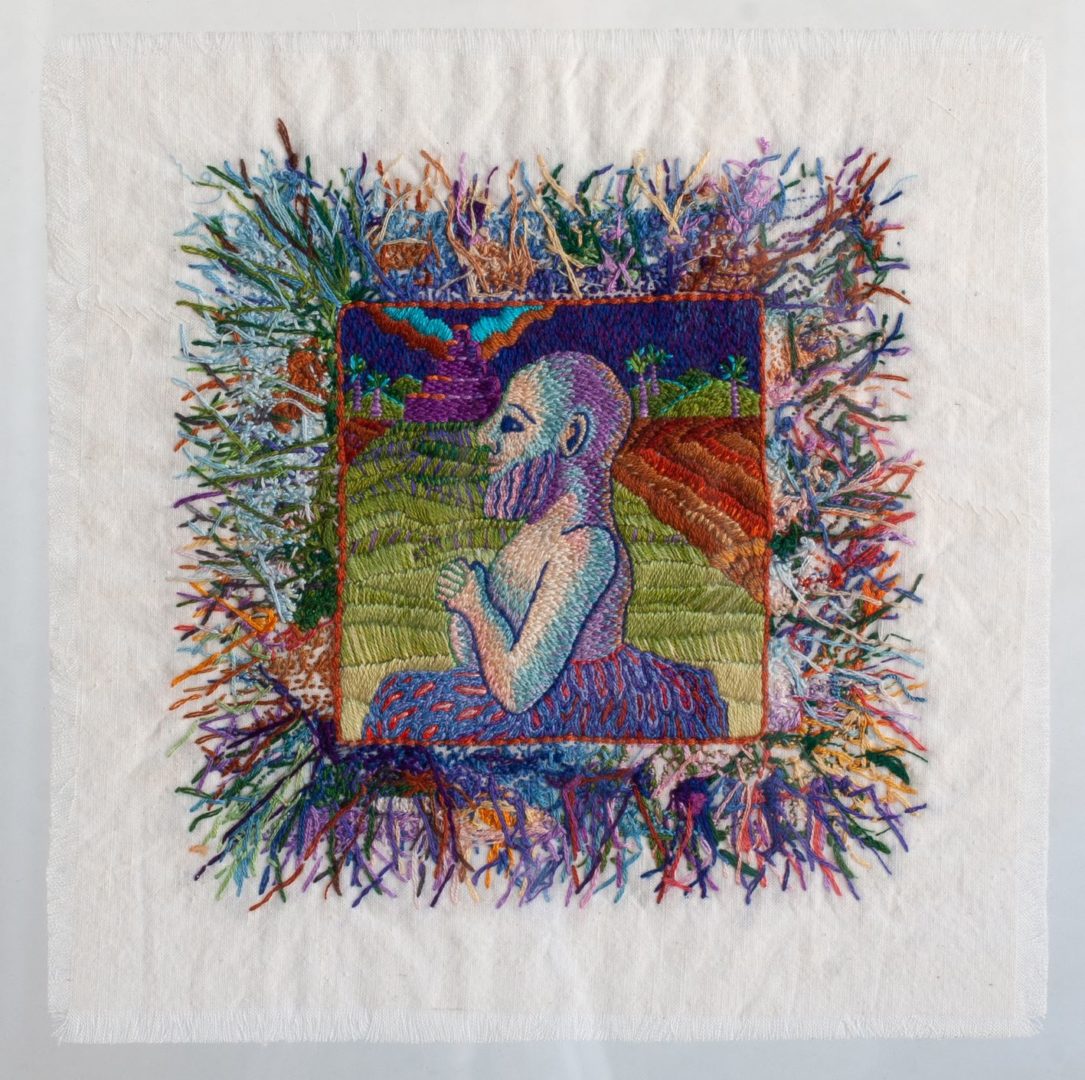 May is here and that means it's membership renewal time at EGA! We are thankful to the chapter members renewing through their chapters, and to every member at-large who has already renewed their membership!
Your EGA membership not only gives you access to some great tools for your stitching journey, it also helps support our mission of inspiring passion for the needle arts through education and the celebration of its heritage.
The renewal deadline is May 31, 2021. If you are a chapter member and haven't renewed yet, please contact your chapter to renew. If you are a member at-large, click here and choose your membership according on your location.
Here's a quick look at some of the great benefits of being an EGA member:
• Subscription to Needle Arts, our quarterly magazine filled with designer profiles, projects, articles, and more.
• Exclusive access to courses taught by expert teachers
• Member registration rate for National Seminar
• Access to our lending library with over 2,000 needlework books and Study Boxes
• Access to a growing collection of members-only content including: Over 60 Petite Projects, Slideshows and Presentations, Guides and more publications.
Not a member yet? Here's more about the membership options available:
Chapter Member: Find a chapter near you using our Chapter Map and contact the chapter's main contact to learn more. We have three online chapters, find those entering the word "online" in the map search.
Member At-Large:  A membership available for purchase online for those who may not live near or don't wish to join a chapter. Join here!
Life Member, a lifetime membership option which can be also purchased online. Learn more!