Our 7th International Embroidery Conference is happening in Chicago on April 26-28 of 2018. That's coming very soon and we wanted to give you a glimpse of some of the lectures that will be taking place at the conference.
Don't miss this exciting opportunity to learn about the art and history of embroidery! You can register for individual lectures or individual days here.
The Keynote Lecture 'Embroidery in the Arts & Craft Movement' will be presented by Dr. Erica Warren from the Art Institute of Chicago.
Lubow Wolynetz, Curator of the Ukrainian Museum, New York, NY & Stamford, CT will be presenting the lecture 'The Art of the Ukrainian Embroidered Shirt.'
Jean Mishima, Curator of the Chicago Japanese American Historical Society, will be presenting the lecture 'Quilt: Chicago is Home' (about Japanese women who were interred during WWII).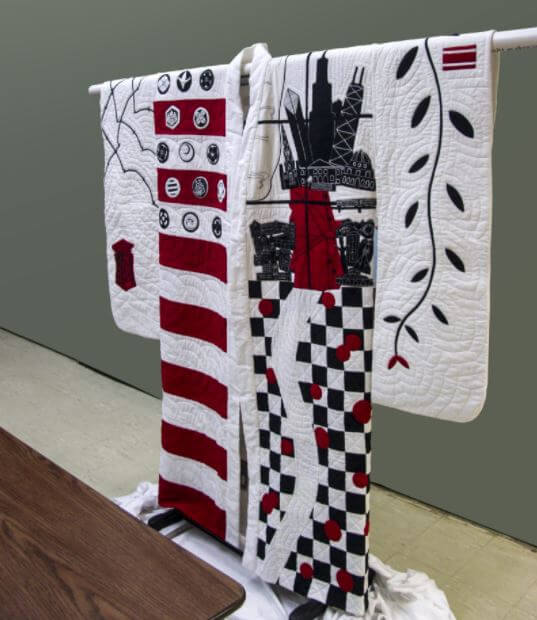 Jan Letowski from Pittsburgh, PA will be presenting the lecture 'Wearing the Rainbow: Color and Pattern in Polish Traditional Dress.'