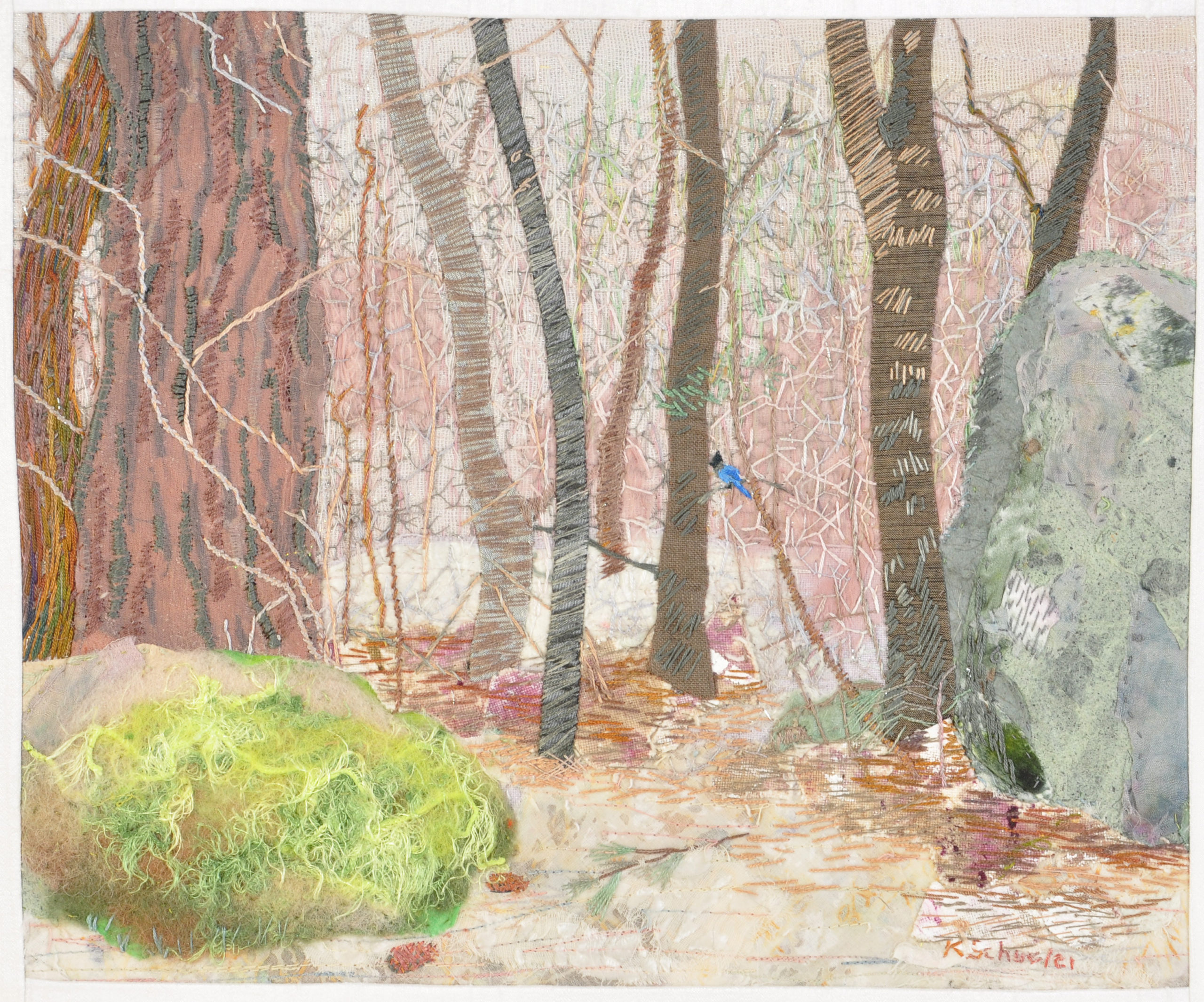 We are all dealing with the current health crisis in our own way. It is a situation we have never experienced before. It is not easy but we need to have something in the future we can plan and look forward to.
We are hopeful that our 22nd Through the Needle's Eye will debut in 2022 in conjunction with the National Seminar in or nearby New York City.
TNE is a National art embroidery exhibit of original needlework. As a way of seeing your way through this current crises, you might be able to consider designing your needlework piece for this exhibit. Exact details have not been worked out yet but the needlework pieces will be juried and judged by digital image only.
Following the debut exhibit displaying the actual pieces in the fall of 2022, the exhibit will travel for three years to various sites across the country. The digital images of the completed needlework pieces will be due approximately July 2021.
We are looking for volunteers who would like to help plan this exciting exhibit. Email georgannlane@comcast.net with questions.