On Saturday April 21, 2018, EGA's Metropolitan Region held their Region Meeting at the Masonic Hall in NYC.  The region celebrated some BIG chapter anniversaries.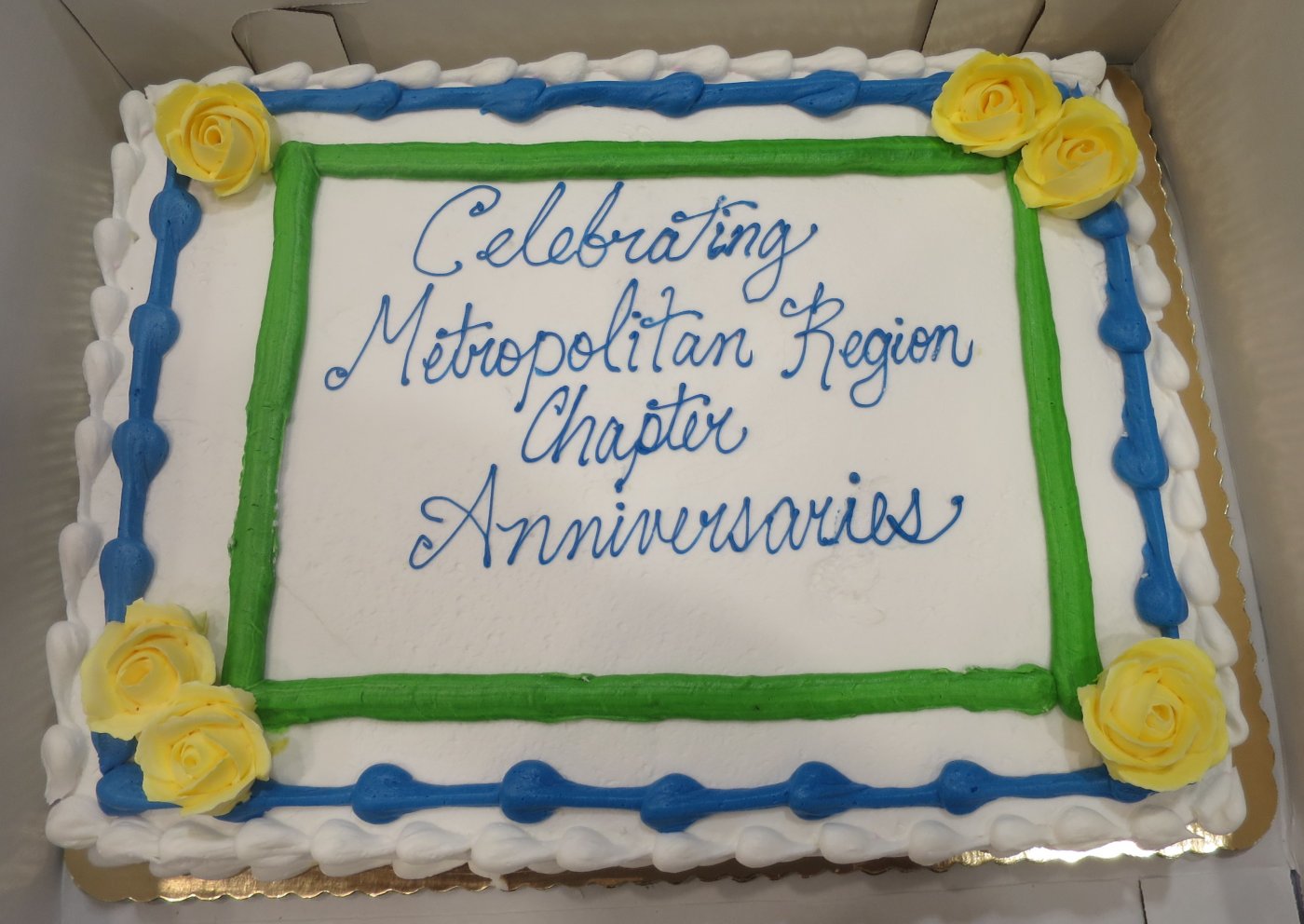 All chapters celebrating 0 and 5 year anniversaries were recognized, including one chapter that did not have either a 0 or 5 but the region celebrated them anyway as it is one of the oldest chapters in the region (and in EGA!) and they celebrated their 50th anniversary last year.
Congratulations to these chapters and all their members!
New York Capital – 51 years
Garden State – 50 years
Manhattan – 50 years
Fairfield – 45 years
Morris – 40 years
Staten Island – 40 years
Are you looking to join an EGA Chapter? Find a chapter near you in our handy Chapter Map!