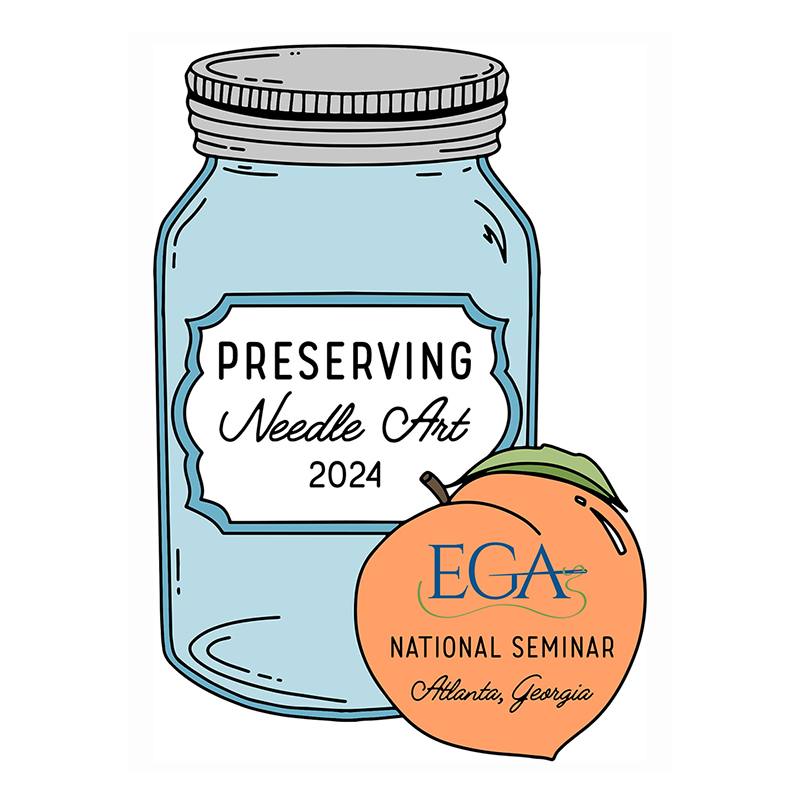 We are excited to announce that EGA is changing to a first come first served registration model beginning with Seminar 2024, to be held in Atlanta, GA.
Upon successful payment of your seminar registration administrative fee, you will know immediately if you are in a class or not. If your desired class is already full, you will have the opportunity to enroll yourself in a second choice class AND if desired, place yourself on a waitlist for the full class. If a spot opens in the waitlisted class, the next registrant on the class waitlist will be contacted via email about the opening. You will have a limited amount of time (as indicated in the email) to accept the change or remain in your original, alternate class. First come first served registration will eliminate the current waiting period to receive your class assignments.
Additionally, you can now register risk free! Beginning with Seminar 2024, if EGA cancels a class, you will receive a full refund of the administrative fee (currently $100) if the class cancellation results in you not attending any part of the seminar. If a spot never opens for your waitlisted class, thus you do not attend seminar, you will receive a full refund of the administrative fee. And, as is the current policy, if you, the registrant, cancels the administrative fee would be forfeited.
If you do not have access to a computer, there will be a provision for you to register via U.S. Mail. Beginning on the second day after online registration begins, the Assistant Registrar will process mailed forms in the order received by postmark date. Mailed registration forms will have a second and third choice provision.
Please check Seminar Central for more detailed information about the first come first served process.