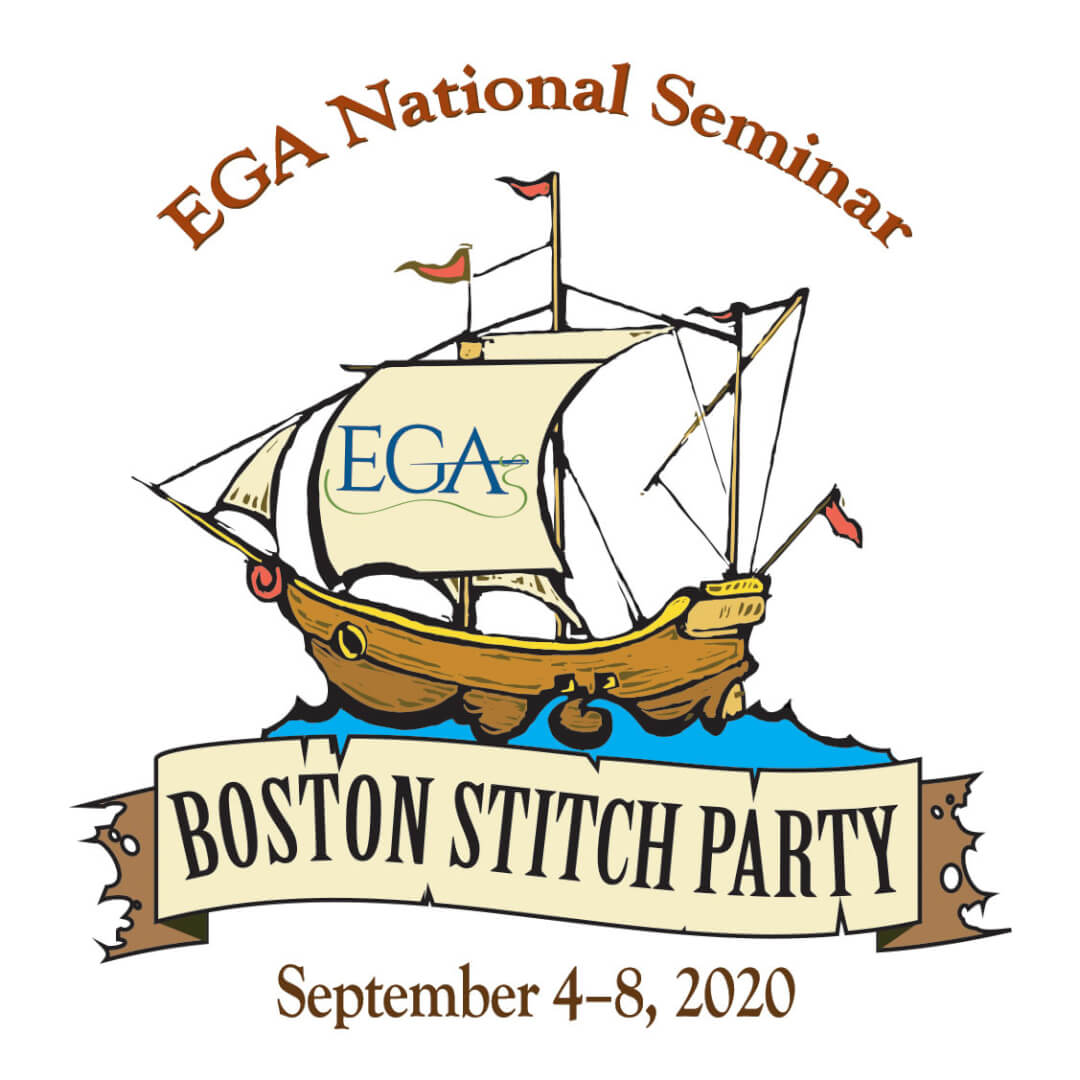 Open Registration for our National Seminar 2020: Boston Stitch Party will start Saturday, March 14 at 12:00 PM ET. At that time, the Seminar 2020 Central will be updated with new registration information and the link for registration will go live.
Boston Stitch Party will be held at the Sheraton, Back Bay Boston, MA on September 4-8, 2020. On Seminar Central 2020 you can currently find: Hotel information;  Information about submitting your work for our Education Exhibit and Golden Needle Awards; Boston Stitch Party Merchandise, and more.
In preparation for open registration, here's a look at some of the amazing classes you will be able to participate in!
If you already registered and have questions about registration, please contact registrar2020@egausa.org.