National Gold Thread Award Winners
EGA's Gold Thread Award is an annual award to recognize outstanding individuals who have given freely of their time and talents, and best exemplify EGA's purpose. A total of 13 individuals may be acknowledged – one of each region, with a national recipient selected from among the region recipients and announced at our National Seminar.
National Gold Thread Award Winners Through the Years
2020
Joyce McCoig
South Central Region
2021
Laura Smith
Carolinas Region
2022
Kim Sanders
Carolinas Region
2023
Vera Grimsley
Tennessee Valley Region
2010
Barbara Harrison
Sun Region
2011
Nancy Behrendt
Greater Pacific Region
2012
Carole Rinard
Rocky Mountain Region
2013
Helen Imbach
Pacific Southwestern Region
2014
Laurel Knapp
Greater Pacific Region
2015
Cindy Clark
Great Lakes Region
2016
Karen Wojahn
Great Lakes Region
2017
Solveig Walstrom
Heartland Region
2018
Carole DeWitt
Great Lakes Region
2019
Merry Hawkins-Charron
Tennessee Valley Region
2000
Mary Lou Able
Tennessee Valley Region
2001
Patricia Carrington
Sun Region
2002
Cathy Brodersen
Mid-Atlantic Region
2003
Doris Hockenbury
Tennessee Valley Region
2004
Jean Jones
Mid-Atlantic Region
2005
Eileen Gibbs
Pacific Southwestern Region
2006
Joan Masterson
Metropolitan Region
2007
Barbara Loftus
Rocky Mountain Region
2008
Margaret Kinsey
Sun Region
2009
Mike Swan
Greater Pacific Region
1992
Myrna Griffith
Tennessee Valley Region
1993
Susan Dawson
Rocky Mountain Region
1994
Helen Brooks
Pacific Southwestern Region
1995
Lola Belle McCormick
Tennessee Valley Region
1996
Susan Tidwell
Rocky Mountain Region
1997
No info
1998
Pat Correz
Pacific Southwestern Region
1999
Barbara McPhee
Great Lakes Region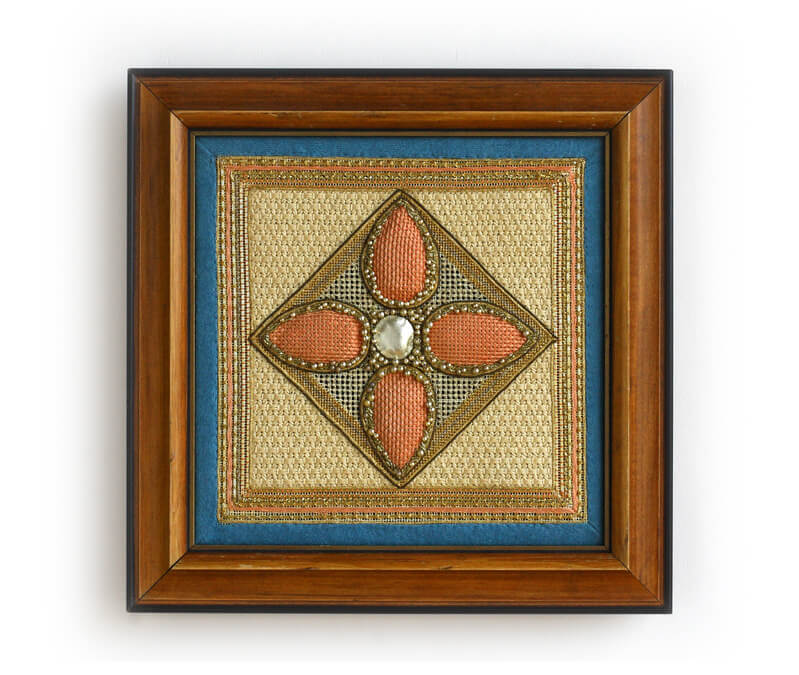 Learn more about EGA Awards
Visit our Scholarships & Awards page to see all the opportunities available to EGA members.