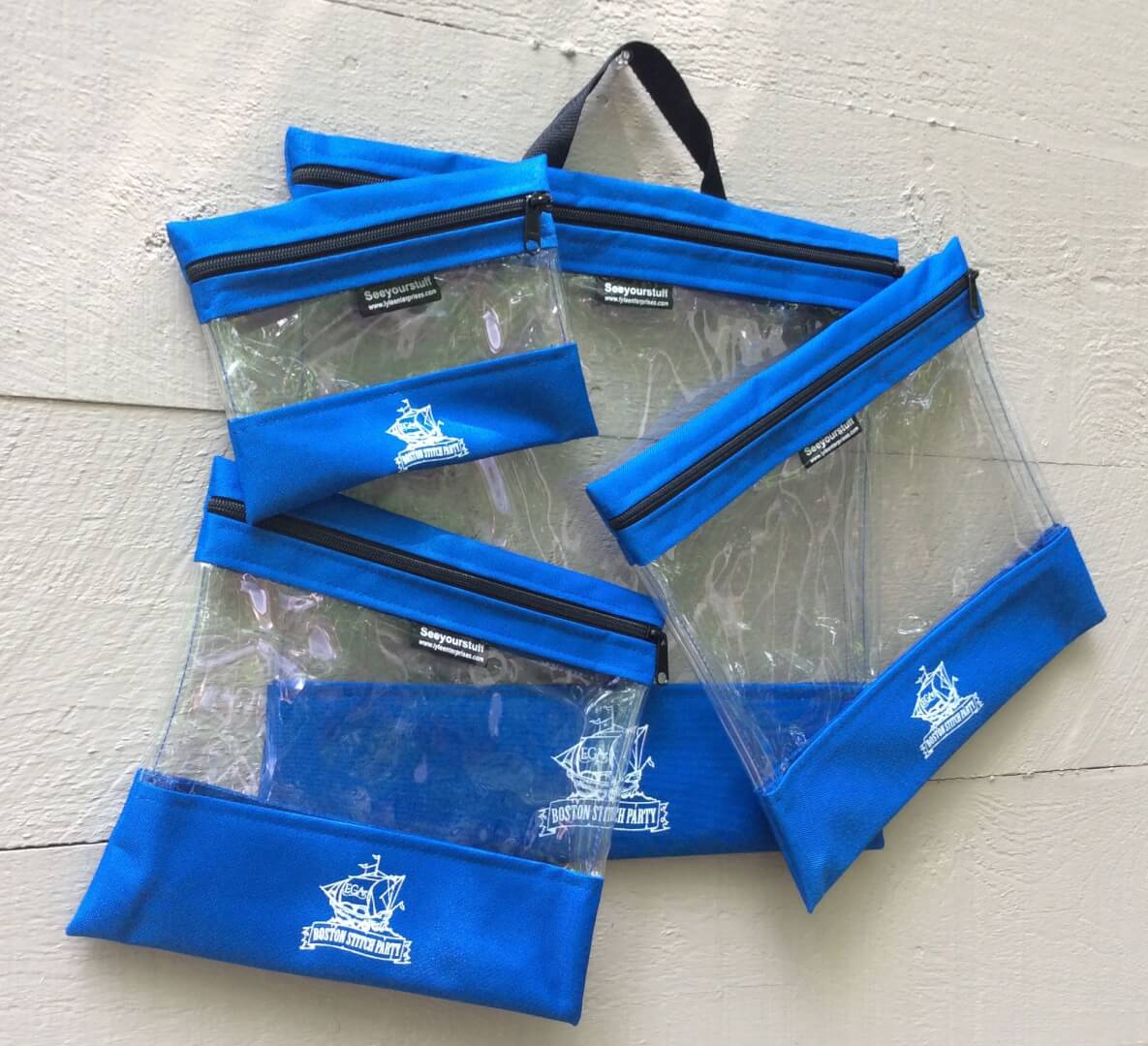 In preparation for our National Seminar 2020 we have released a set of merchandise, advertising for Boston Stitch Party! We have great items to use and keep in the coming years as a reminder of your visit to New England.
All items are of high quality and made in the USA. You will enjoy using these items during the coming months, they are useful as well as being pleasing to the eye, they would make great gifts, birthdays, anniversaries or even Valentines day.
We hope to see many of you using and wearing these items during EGA Seminar 2020, Boston Stitch Party!
For ordering information please contact Barbara Hepburn at Barbarahepburn1945@gmail.com.