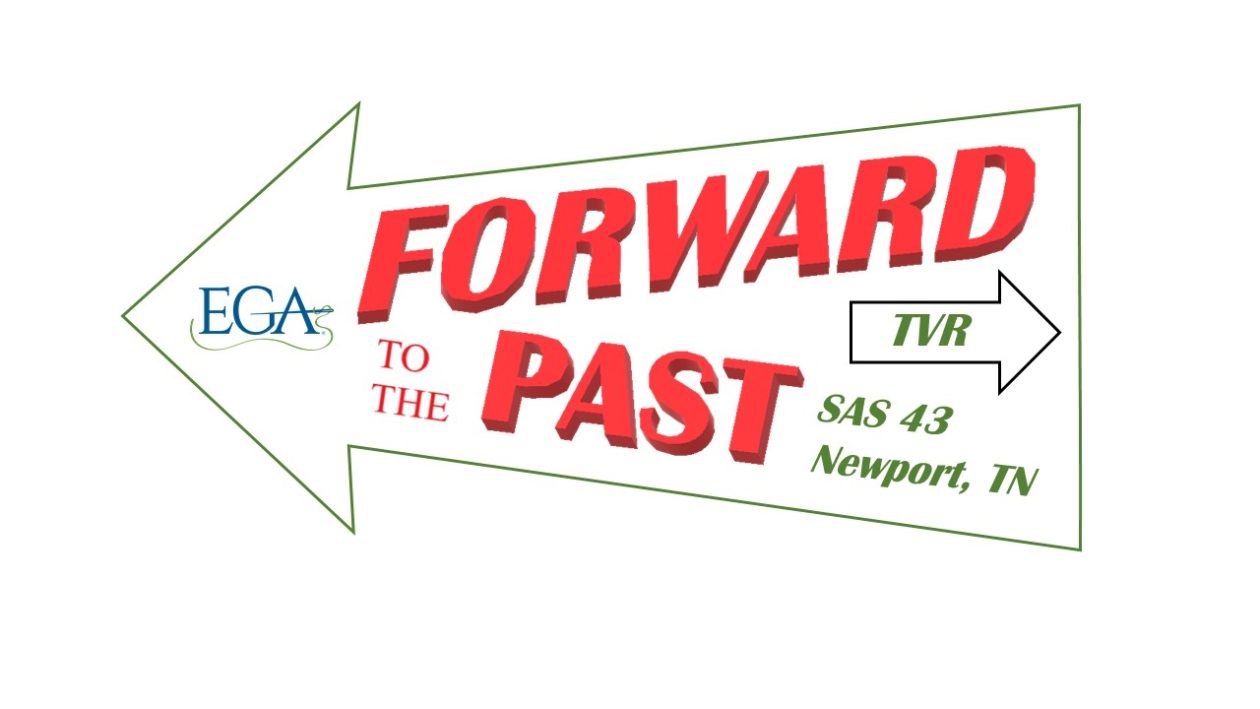 The Tennessee Valley Region Share a Stitch 43, "Forward to the Past", will be a retreat at Carson Springs Conference Center, Newport, Tennessee, May 18-21, 2023. Our event is looking at Preserving our Past in Needlework and making up for our retreat we missed in 2020!
Registration is now open! Two workshops taught by chapter members will be available as well as the usual Share a Stitch events: bookstore, Chapter Stash Bash, Silent Auction, mini workshops, and sit and stitch. The lodge rooms are booked but registrants can book a room at a nearby hotel off of I-40 and pay the lower registration rate which includes meals, pin and regular events. The Holiday Inn Express at Exit 435, has set up a room rate of $149 for the weekend if you call the hotel directly and use the code: EGA.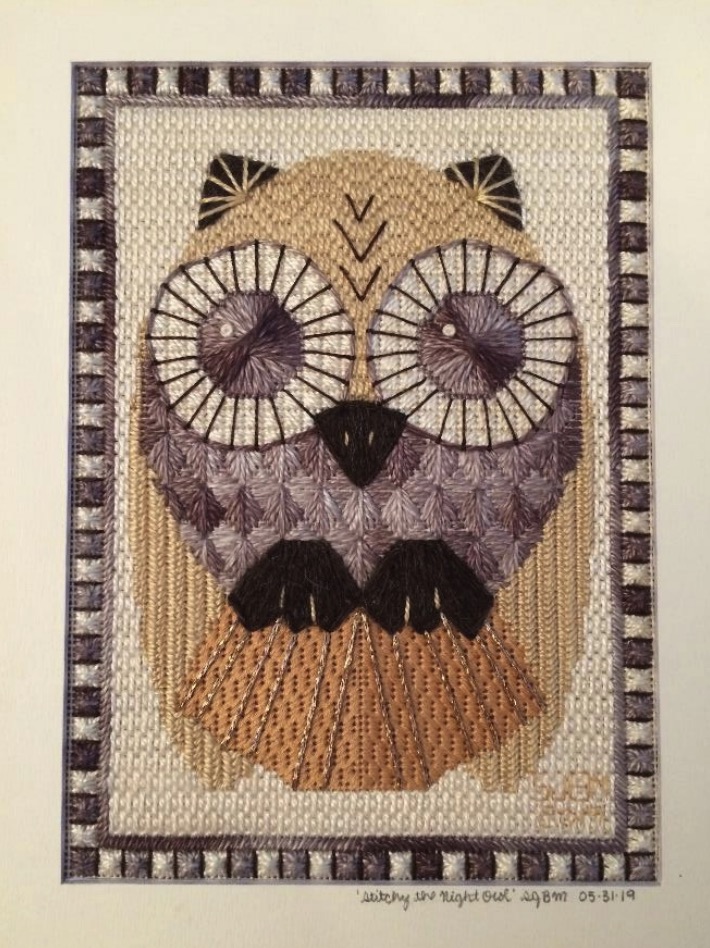 The two workshops are "Stitchy the Night Owl"(pictured above), a canvas piece, taught by Sherry Mayfield (kit fee is $55), and "Bracelet Collection"(pictured below), taught by Jennifer Lindsay and Judy Woodson (kit fee is $75). Registration closes March 1 and it is better to register early by January because kit supplies have to be ordered then.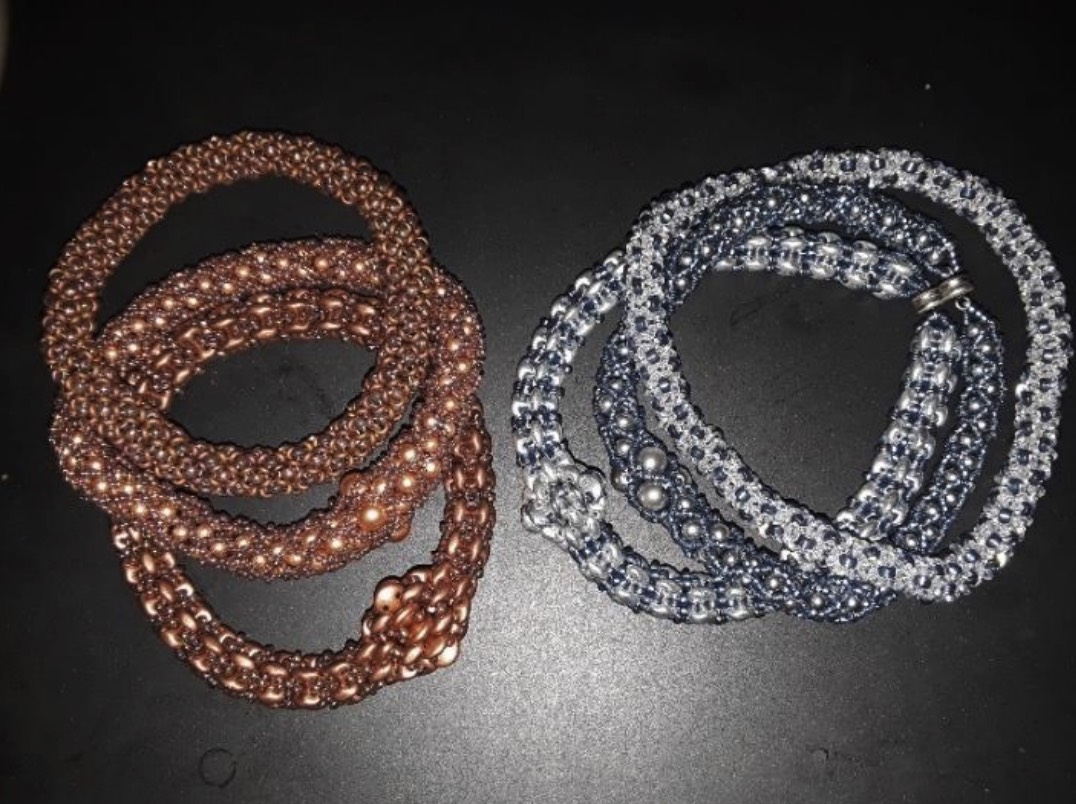 The registration form and workshop offerings are available on the TVR website, at egatvr.com. If you have questions, please contact Lois Threlkeld, lithrelkeld@gmail.com. Registration forms are sent to Rita Osterhage at the address in the form and her email is flyingcats@epbfi.com.
The schedule includes a mini project Thursday and Friday nights, workshops Friday afternoon, Saturday morning and afternoon and Sunday morning. You can sign up for two, three or even four nights. The conference center is near Sevierville and Pigeon Forge, TN, so there are a lot of other places to shop and visit nearby and our schedule is in May, not our normal June dates, to allow for us to have the full lodge for our event.
So plan a trip to Tennessee in the spring for Forward to the Past!
Lois Threlkeld
Retreat Chairman
Knoxville Chapter, Tennessee Valley Region