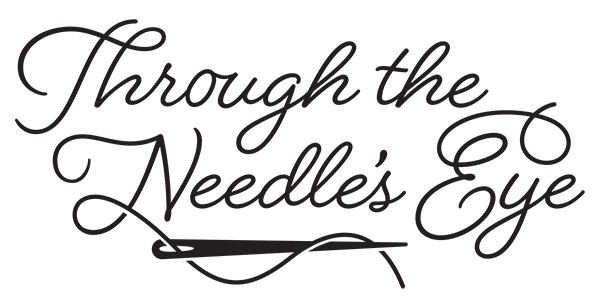 Exhibit Submission Form
Use the form below to submit your pieces for our 22nd National Exhibit Through the Needle's Eye.
If you have questions, please contact Melinda Rolfe at tne@egausa.org.
Welcome!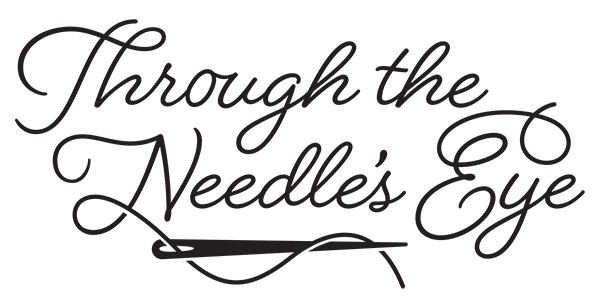 Please complete the submission form for your entries. For each piece, you must include:
• title
• indication if it is an original or an adaptation
• size
• an artist statement (up to 1000 characters) reflecting your personal celebration of heritage.
• one image of the entire piece
• up to 4 additional images showing detail
• if the piece is an adaptation, an image of the source inspiration
The images must be .jpgs and there is a maximum file size of 3 MB per image.
To maintain the anonymity of the artist during the jurying and judging process, the photos will be renamed upon upload.
If you are submitting more than one piece, you will be billed for the additional pieces:
• 2nd entry – $25
• 3rd entry – $20
• 4th entry – $15
• 5th entry – $15
If you have questions, please contact the Registrar (Melinda Rolfe) at tne@egausa.org.