Welcome, Just Cross Stitch Readers
EGA is a national community of stitchers who love the creativity and beauty of needle and thread – just like you. Since 1958, EGA has been teaching classes and workshops, inspiring stitchers through exhibitions, preserving the history of embroidery, and creating spaces for stitchers to connect and share their love of needlework.
We invite you to explore our website to discover the many ways that EGA can enrich the wonderful world of needle arts for you.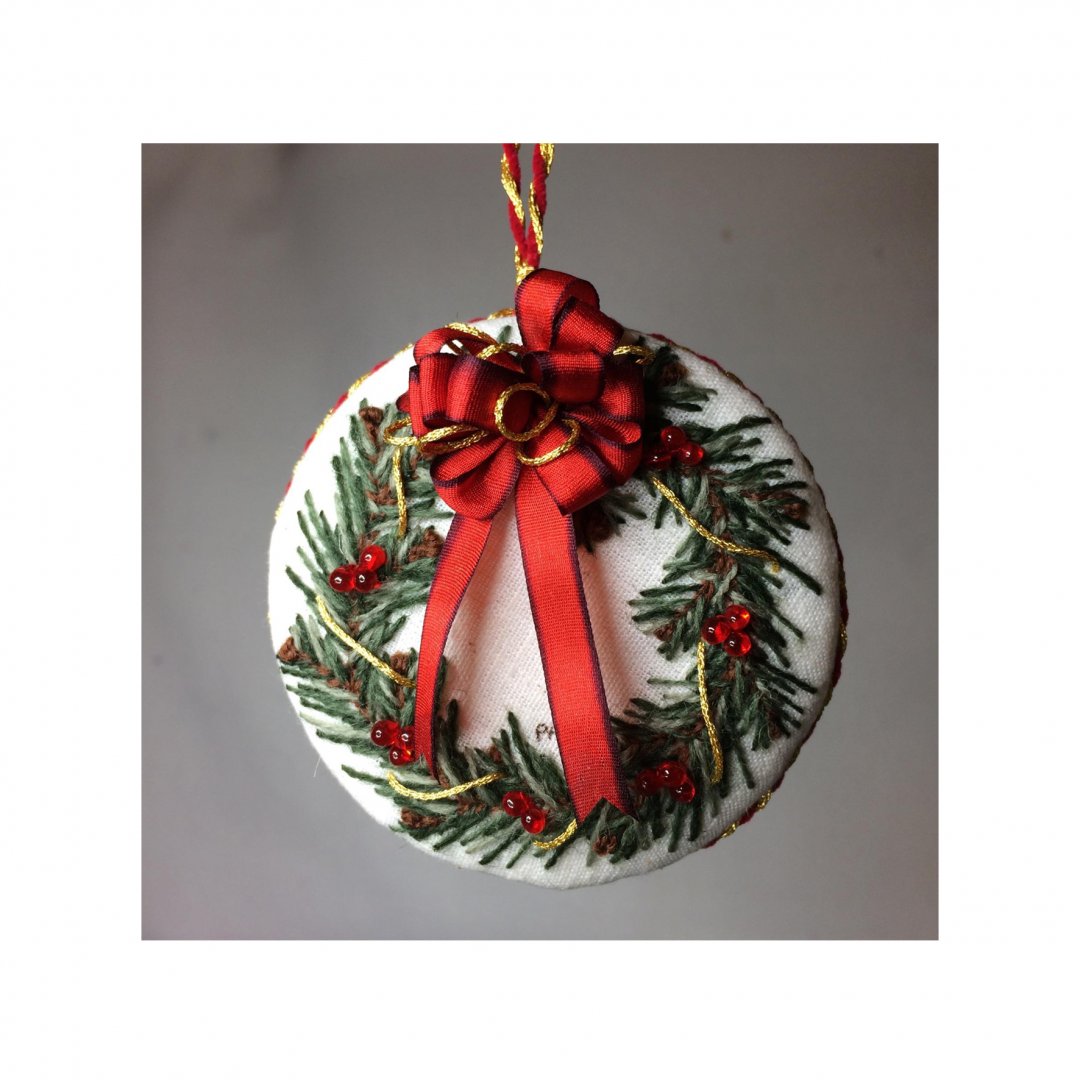 Crewel Wreath Ornament Download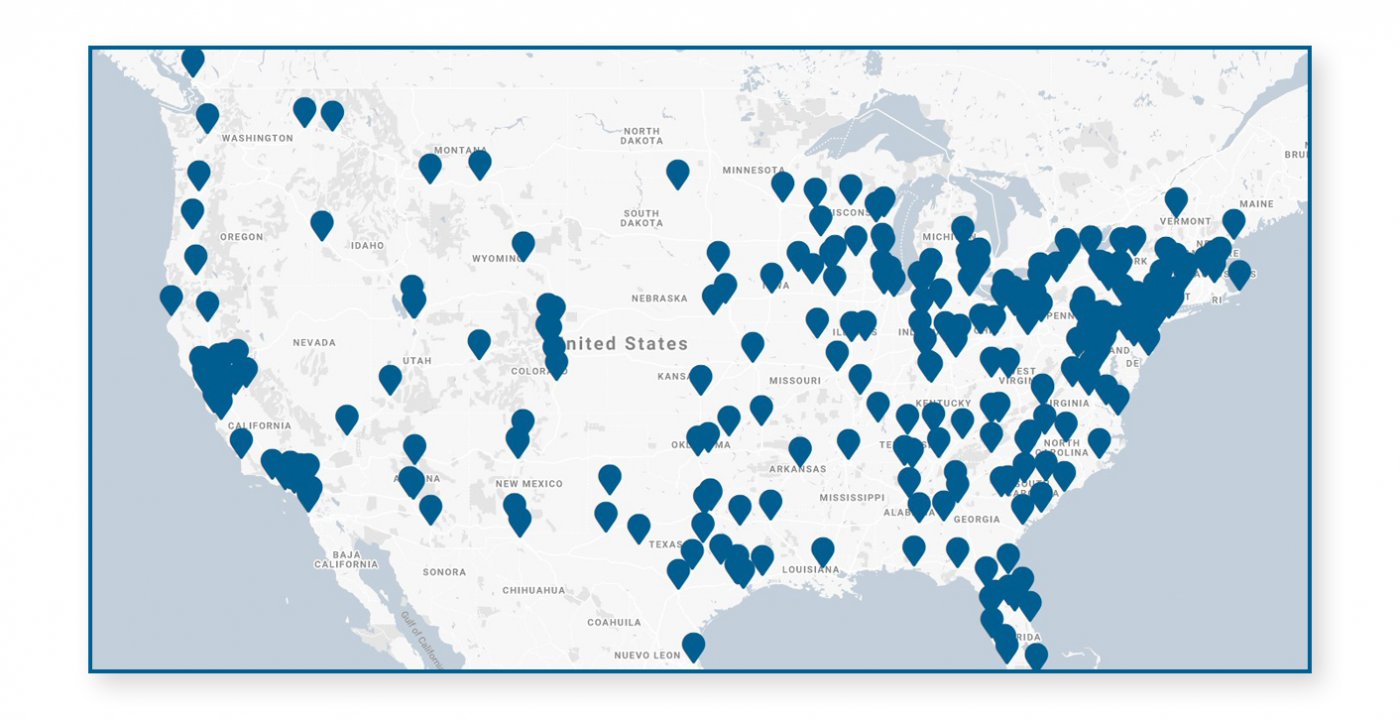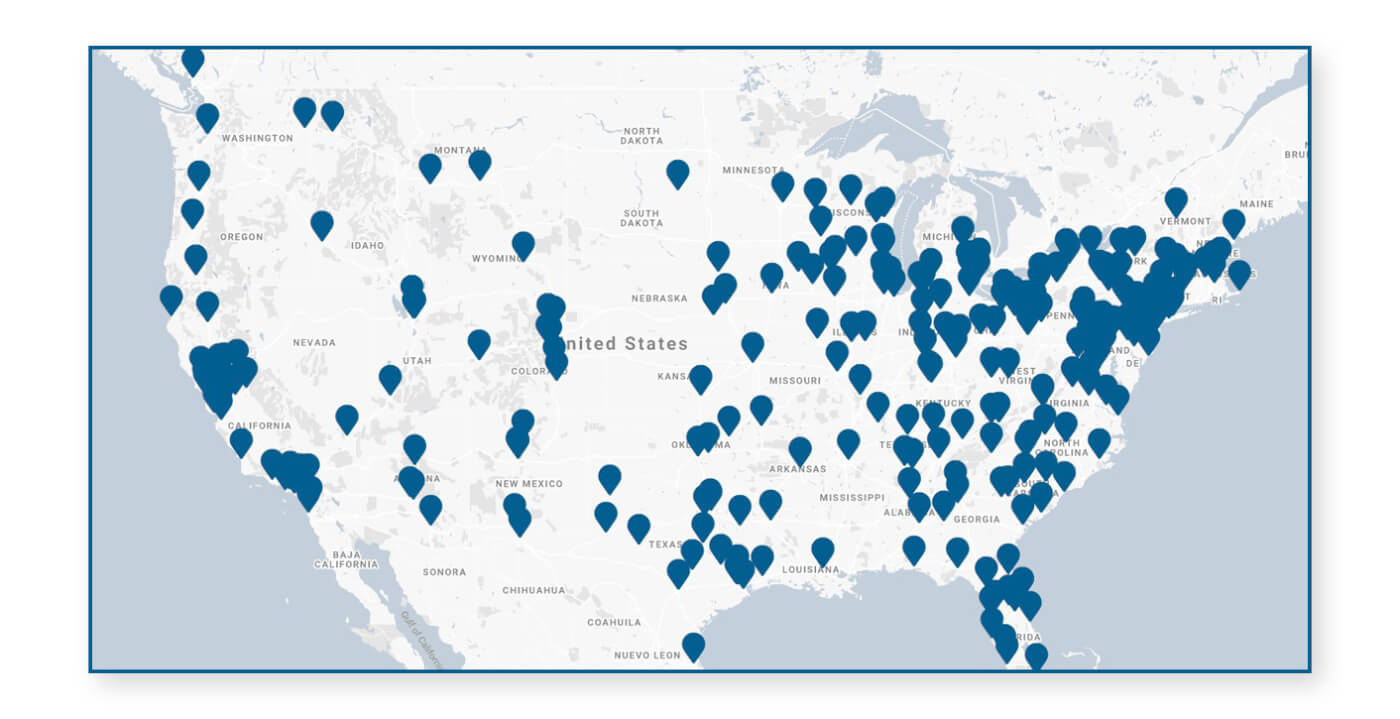 Find a local chapter
We have more than two hundred chapters across the United States
including three online chapters.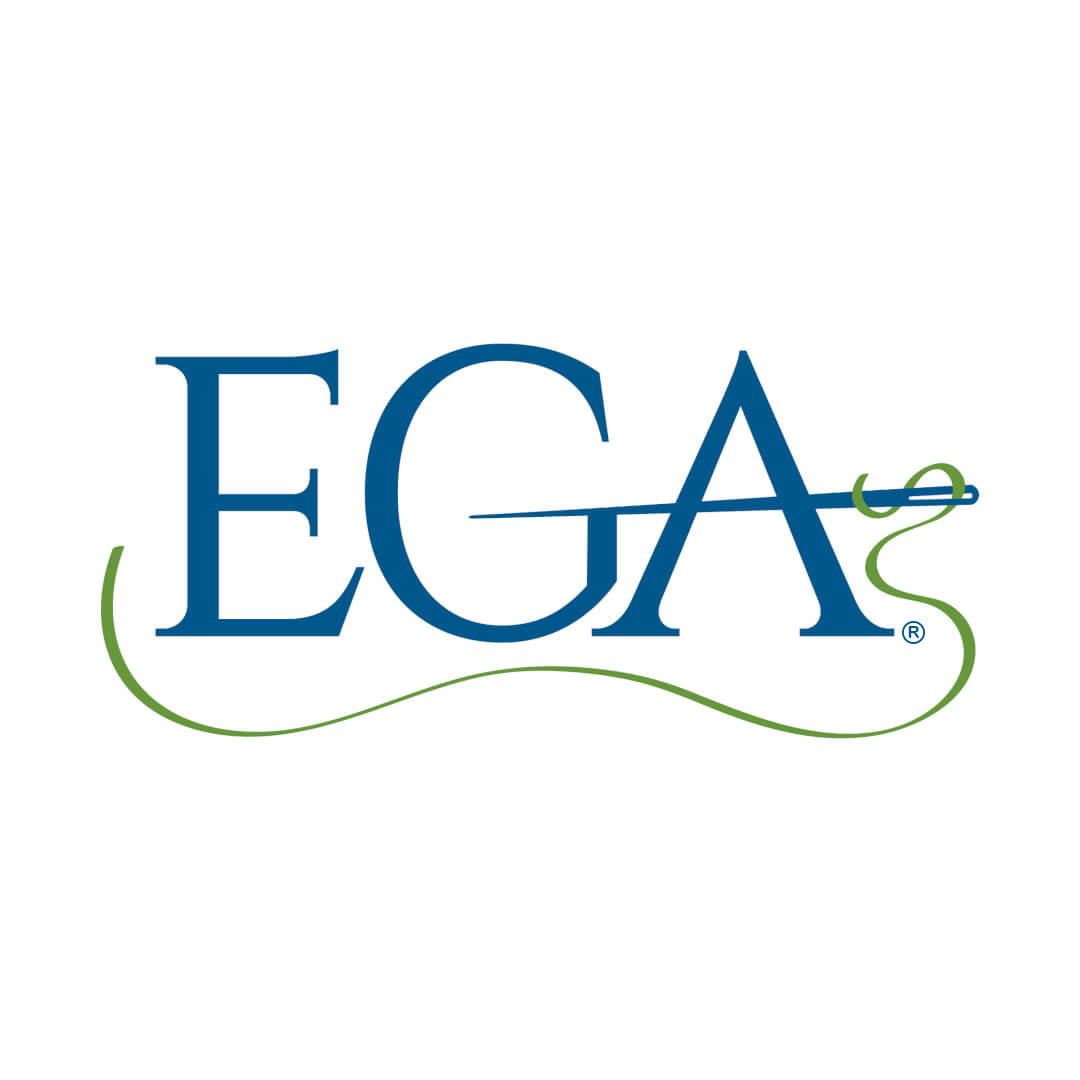 Join us!
There are three ways to become a member of EGA: through a local chapter, as a member-at-large, or with an online chapter. EGA members receive our quarterly magazine Needle Arts, access to over 60 free Petite Projects and more.